User:Antgeth
From This Might Be A Wiki
hi there! here on the wiki my specialty is imagery, most of which consists of artwork that i have scanned and presented neatly. i also like doing discographical detective work, and if you have any questions about different releases (or any questions at all) i'd be happy to answer them. drop me a line for any suggestions, requests, or comments! i am usually around on irc, aim, and gtalk, and of course you can leave something on my talk page. electronic mail has also been known to work.
vinyl
cd
tape
video
other
pink, lincoln, flood, apollo 18, john henry, and indestructible object posters
two huge european flood cover art posters
a german apollo 18 tour poster
a poster for the 2007 show i went to
a spectacular mousepad
some t-shirts, including a state songs shirt!
and a bunch more memorabilia and posters i don't have pictures of (yet).
digital

plus all the demo tapes, podas collections, some live shows (inc. frank o'toole and statesmen shows), and lots more.
stuff i want:
swedish Lincoln cd
a large number of things from australia
Snail Dust Demo #1; (ANY quality better than 128kbps mp3) eternal gratitude if you can provide me with this!
this poster; i'd give so much for one
other bands i like, vaguely descending order of preference
XTC, OK Go, The Beatles, Bob Dylan, Oppenheimer, The Go! Team, Moon Hooch, Lincoln, Vitalic, Nelories, Jonathan Coulton, Kraftwerk, Sparks, Aquabats, Talking Heads
---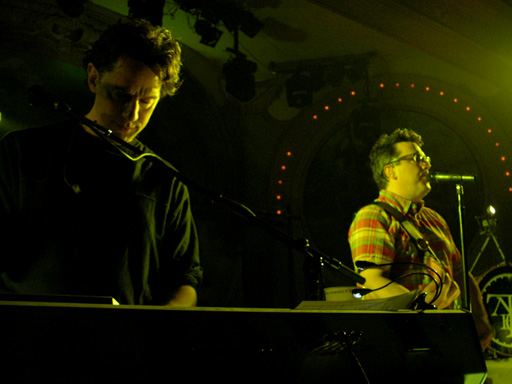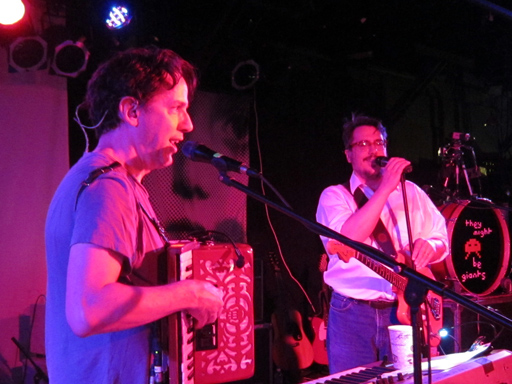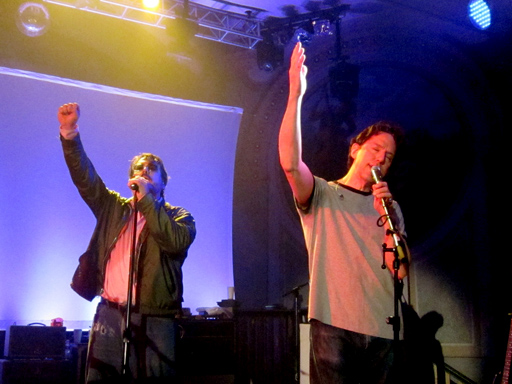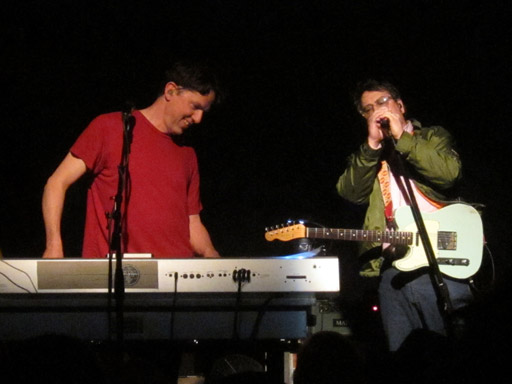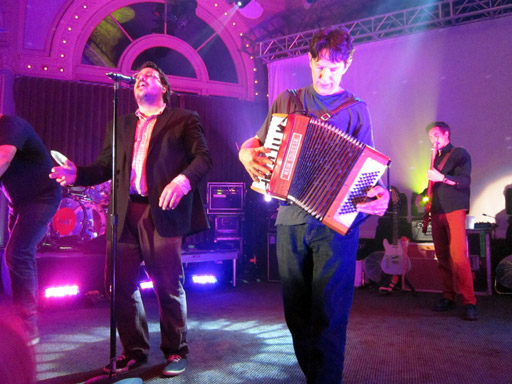 there are a number of people who are made of win, and who have, in some way or another, significantly contributed to the formation of my tmbg appreciation, experience, and knowledge. the following is a list of those people that i'd like to thank. if you are one of these people, but aren't listed, that is due to my rather scattered brain, and not any disregard.
in alphabetical order:
seriously, go tmbg fans!