User:Mr.klaw
From This Might Be A Wiki
THAT'S ME

[

edit

]
Holding the finger next to Flans. Dan is next to Linnell. This was taken at the show in Nyack on November 18th, 2006. I officially met the Johns!


"Nobody has seen a talking claw unless that klaw is the famous Mr. Klaw."
About Me

[

edit

]
Hey, my name is Michael McGlinchey, I'm 15 years of age, I live in Maine, and, of course, I am a HUGE TMBG fan. I am also an accordion player and I play every chance I get. Modest Mouse is also a huge part of my life. They are ultra super. My nickname is "Mick" created by Dan Nelson, while passing potatoes in a garden. If anyone wants to contact me my e-mail is mr.klaw1844@gmail.com
<a href="http://www.facebook.com/p/Michael_McGlinchey/662467326" title="Michael McGlinchey's Facebook profile" target=_TOP>
</a>
Other Really Good Bands

[

edit

]
Sigur Rós
Modest Mouse Wilco

Pavement
Cake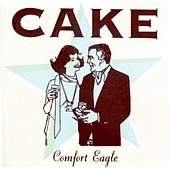 Ugly Casanova
Death Cab For Cutie
Beck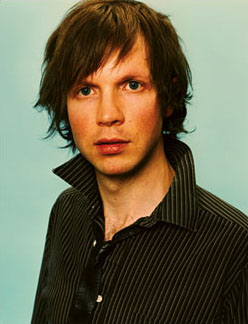 OH NO! OH MY!
Radio Show

[

edit

]
The radio show is officially back! Wednesdays from 4-5pm
Memo used to exist. Now it is hibernating until homework stops. Once summer arrives, the dormant accordion, guitar, and Garageband will awaken.